Unlock your
leadership potential
Use coaching to uncover how
you can grow and develop
Use coaching to uncover how
you can grow and develop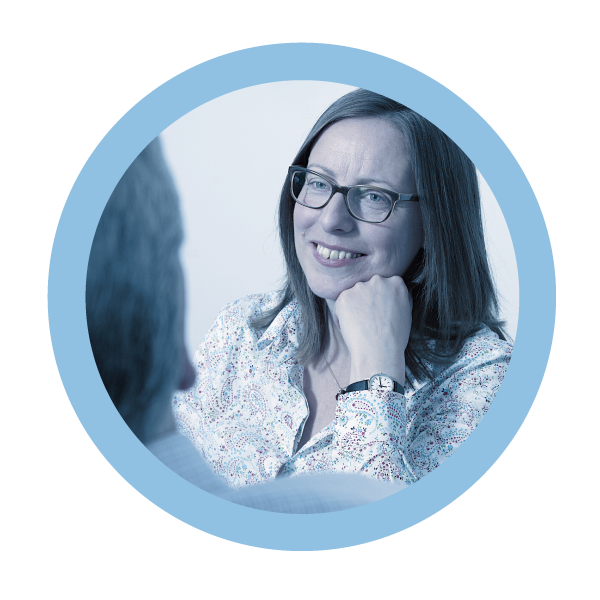 Our resilience and creativity to meet the demands of our jobs, co-workers and customers can sometimes run low. Other times we need to overcome a stubborn obstacle to keep developing the way we want to, but feel stuck. Discovering what is at risk if we do nothing can be a painful reality check.
Socius helps leaders to find solutions that stick. To do this effectively we become a trusted comrade to work together for a while and help you to explore to discover solutions to new and familiar problems.
One of the best bits of coaching has been your understanding and support and feeling like someone "gets me" and can provide feedback and insight. I have all the knowledge & tools I need to make a significant impact in the world!
Socius is not a 'classic' consultancy. We work hard to transfer our knowledge and skills to you from the moment we start collaborating. Our aim is to build on your strengths and expertise to develop your confidence and experience so that you won't need us for long. Control over actions and plans remains with you, so that new solutions are truly inspired by your own motivation and resourcefulness.
Discover for yourself how we work
We know the above are really just words on a website… So please have a look around and see some real-life examples of how we work, and drop us a line or an email to talk about your question in confidence and without the hard sell.
We look forward to hearing from you!
How to get the most out of
coaching. Free ebook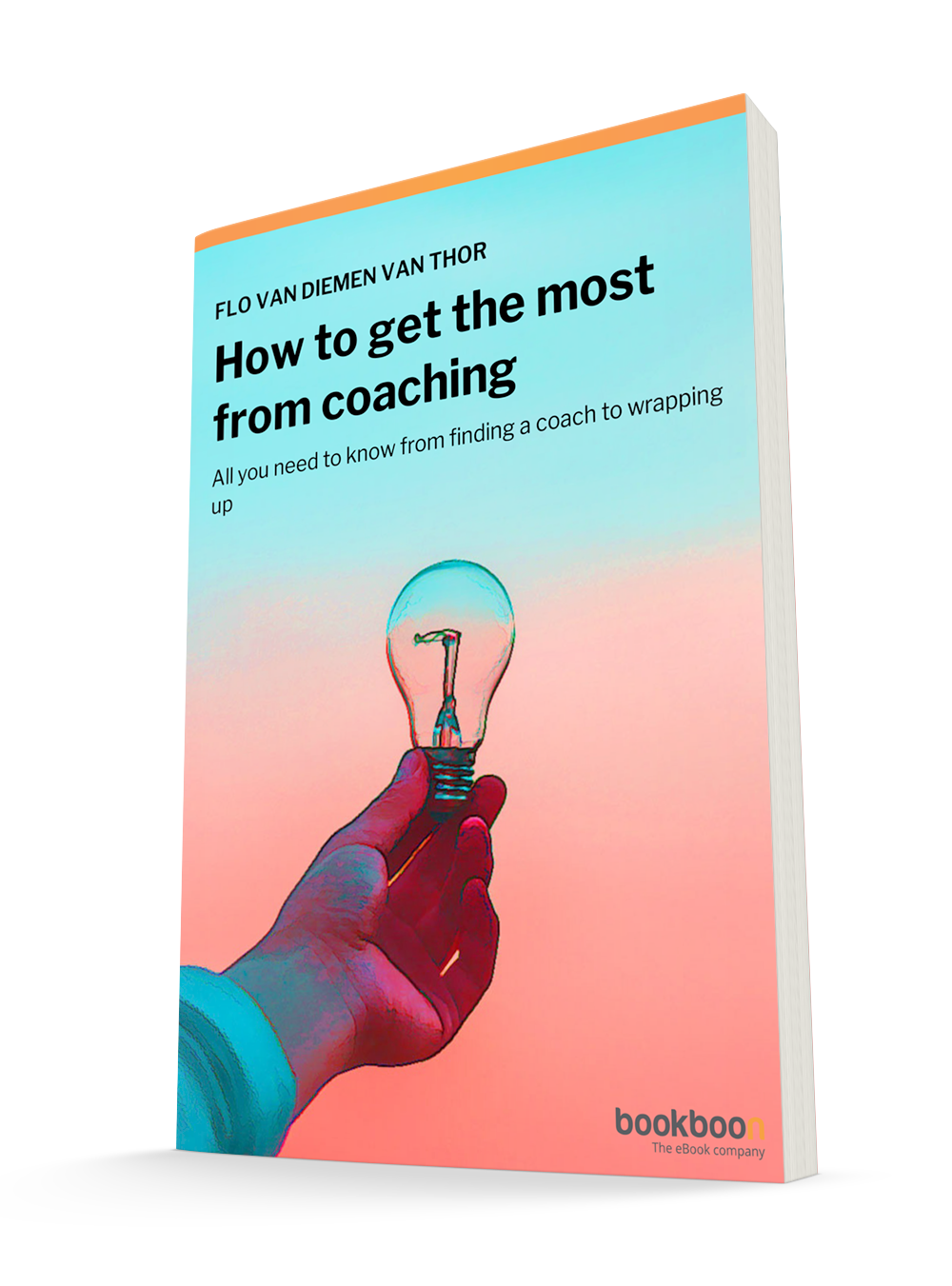 How to get the most out of
coaching. Free ebook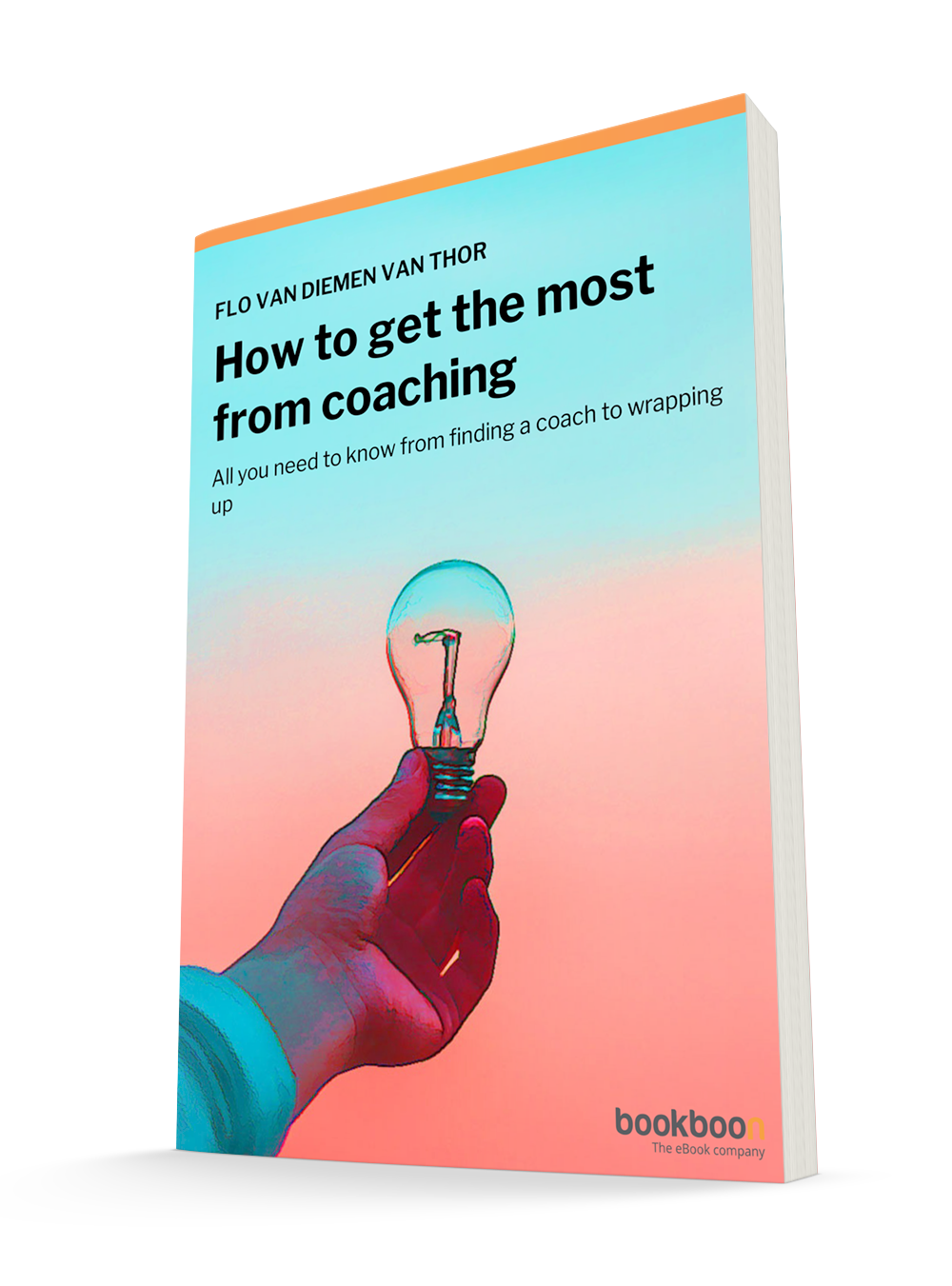 Proud member of