How to get the most from Coaching
How to get the most from coaching (2nd Ed., 2020)
Flo's e-book for people who are interested in coaching and have questions about it has proven to be a hit with new and prospective clients. She decided to write the book to bring together the questions she is so often asked about coaching, including:
What is this coaching thing that everyone is talking about?
How is it different from counselling or mentoring?
What does a coach do, and how do you know they're doing a good job?
How do you know it's going to be useful to get a coach?
What are sessions like? How many should I go for, and what's a good frequency?
What's the investment – fees, effort, time…?
Tried-and-tested tips on making virtual coaching sessions work for you
Coaching has become a bit of a buzzword in recent years, which is both a good thing and also a real hindrance. It isn't the answer to all ills, and then there are practitioners who refer to their work as coaching when really they are consulting, managing or training people.
In this pleasingly concise e-book, Flo deals with some myths around coaching without trying to sell the idea of coaching to the unconvinced.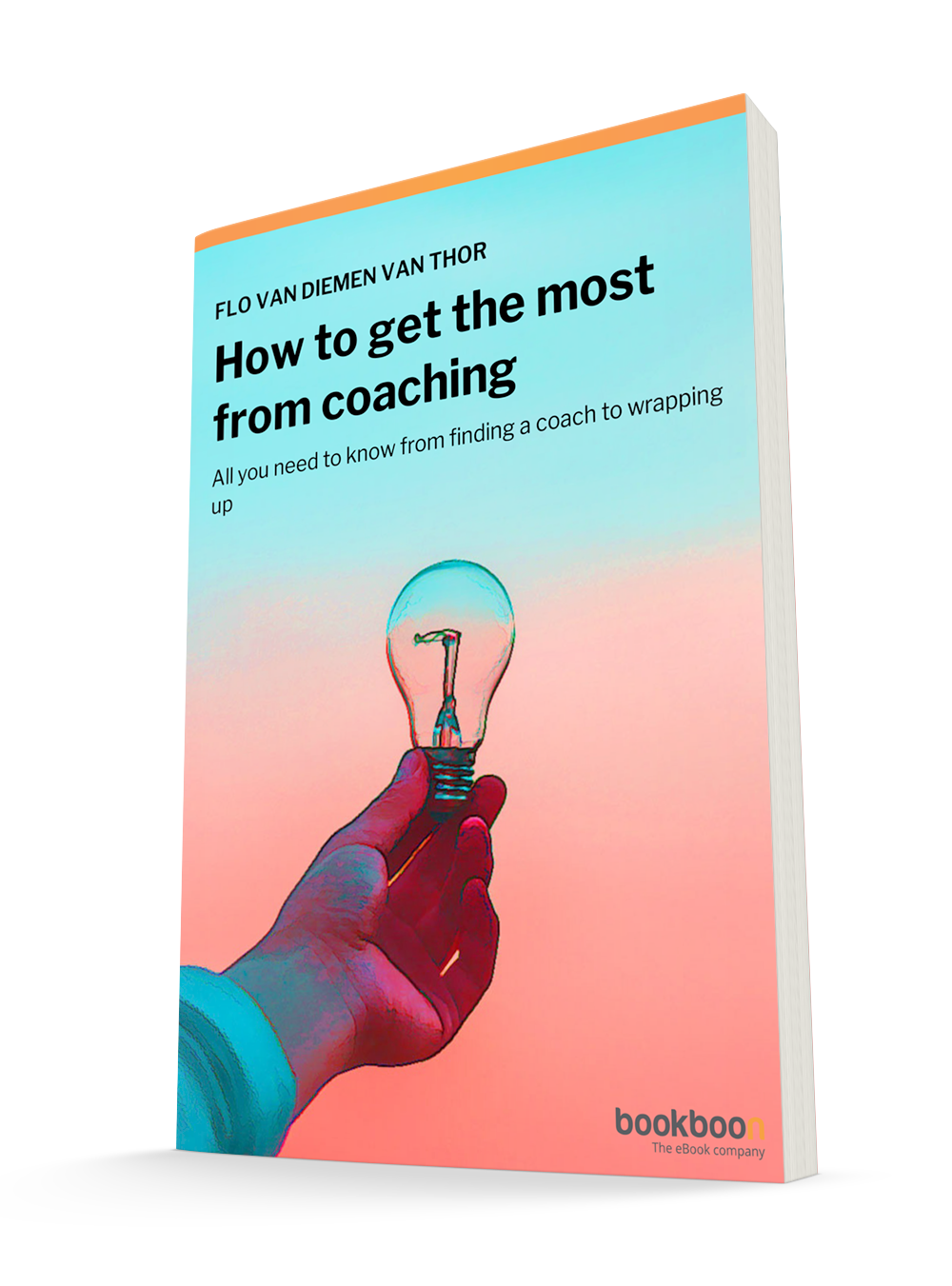 How to get the most out of
coaching. Free ebook