At Socius we believe the right coach or mentor is out there for you. Let's have a chat and discover if we are a good fit for you.
A Chemistry Session is designed to answer all your questions about coaching or mentoring and give you a flavour of what it would be like to work with us. We don't believe in the hard sell, and if we think you would benefit from something different than what we provide, we'll say so and help you think of what you could do next.
Sound good? Then request a free Chemistry Session using the form below or you can call or email if you prefer.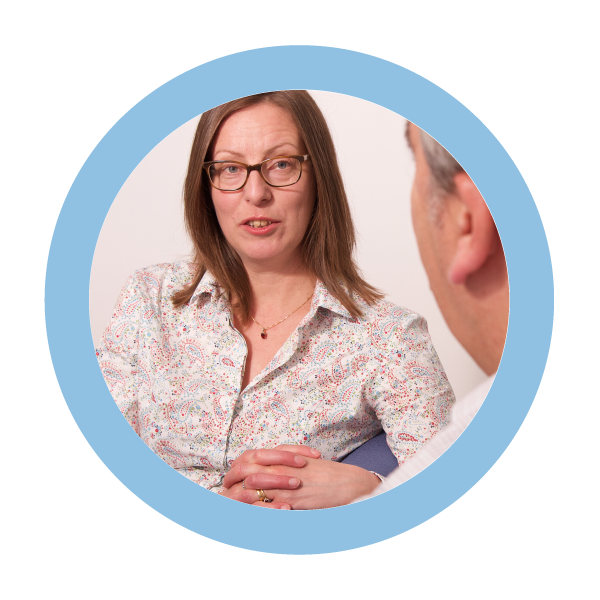 Monday – Friday 9am to 5pm