In 2016, Flo was approached by the world's largest publisher of business e-books, Bookboon.com, who commissioned a book on stakeholders from her. One thing led to another and researching and then writing books turned out to be little bit addictive.
Below are her current books which are available to buy and download online.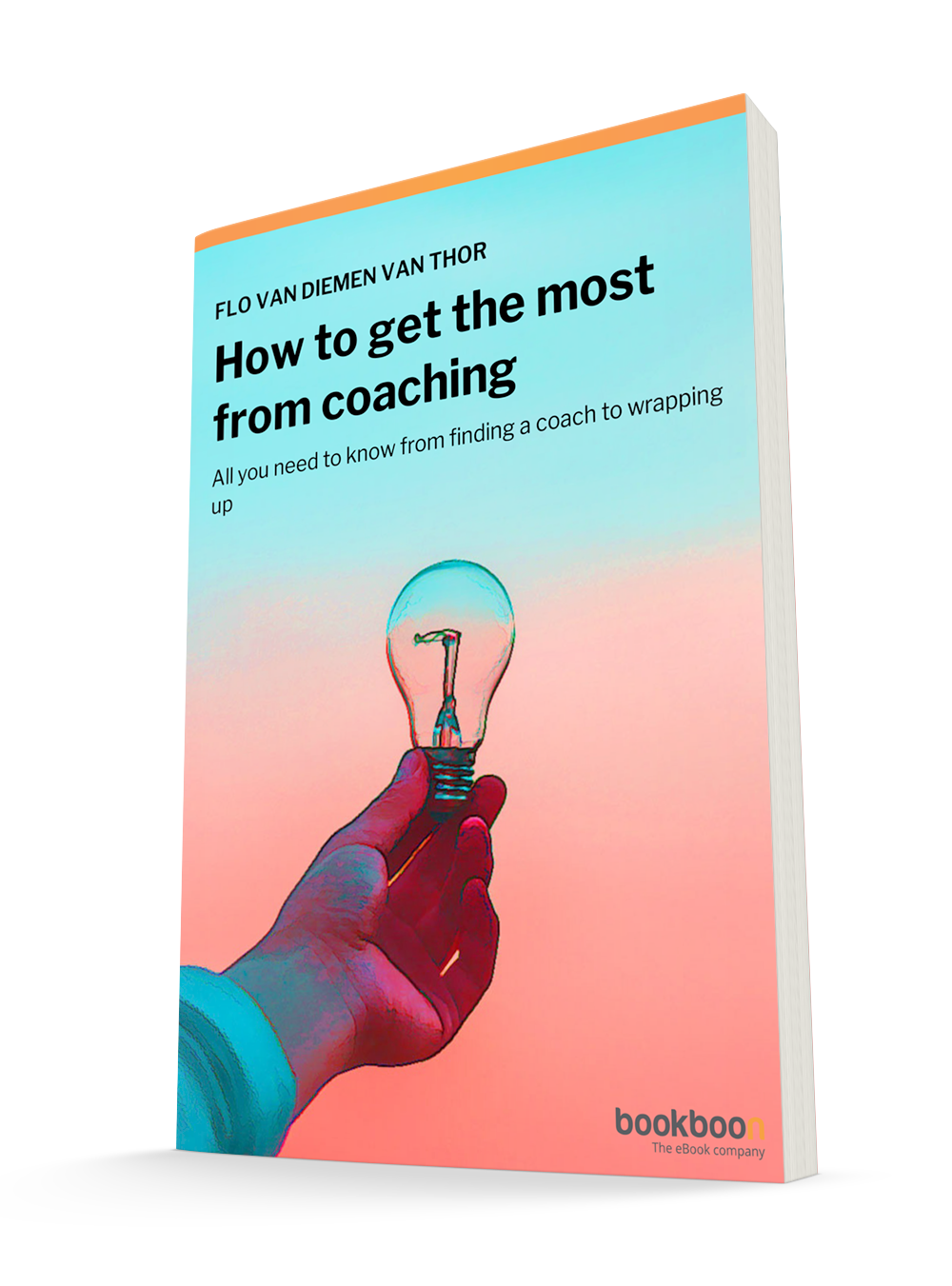 HOW TO GET THE MOST FROM COACHING (2nd Ed., 2020)
If some testimonials are to be believed, coaching is a miracle cure for all kinds of issues. What can you realistically expect from working with a coach? How to find a suitable coach, and what to ask them? What is it like having sessions? Plus: ways to avoid being pressured into having coaching by well-meaning other people. In this new and updated edition, Flo shares some tried-and-tested tips on how to make virtual coaching sessions work for you.
Experienced coach Flo van Diemen van Thor gives the inside view on coaching in this accessible book aimed at the uninitiated and the unconvinced. Because let's face it, when you are in the grip of a dilemma, the last thing you need is a disappointing coaching experience!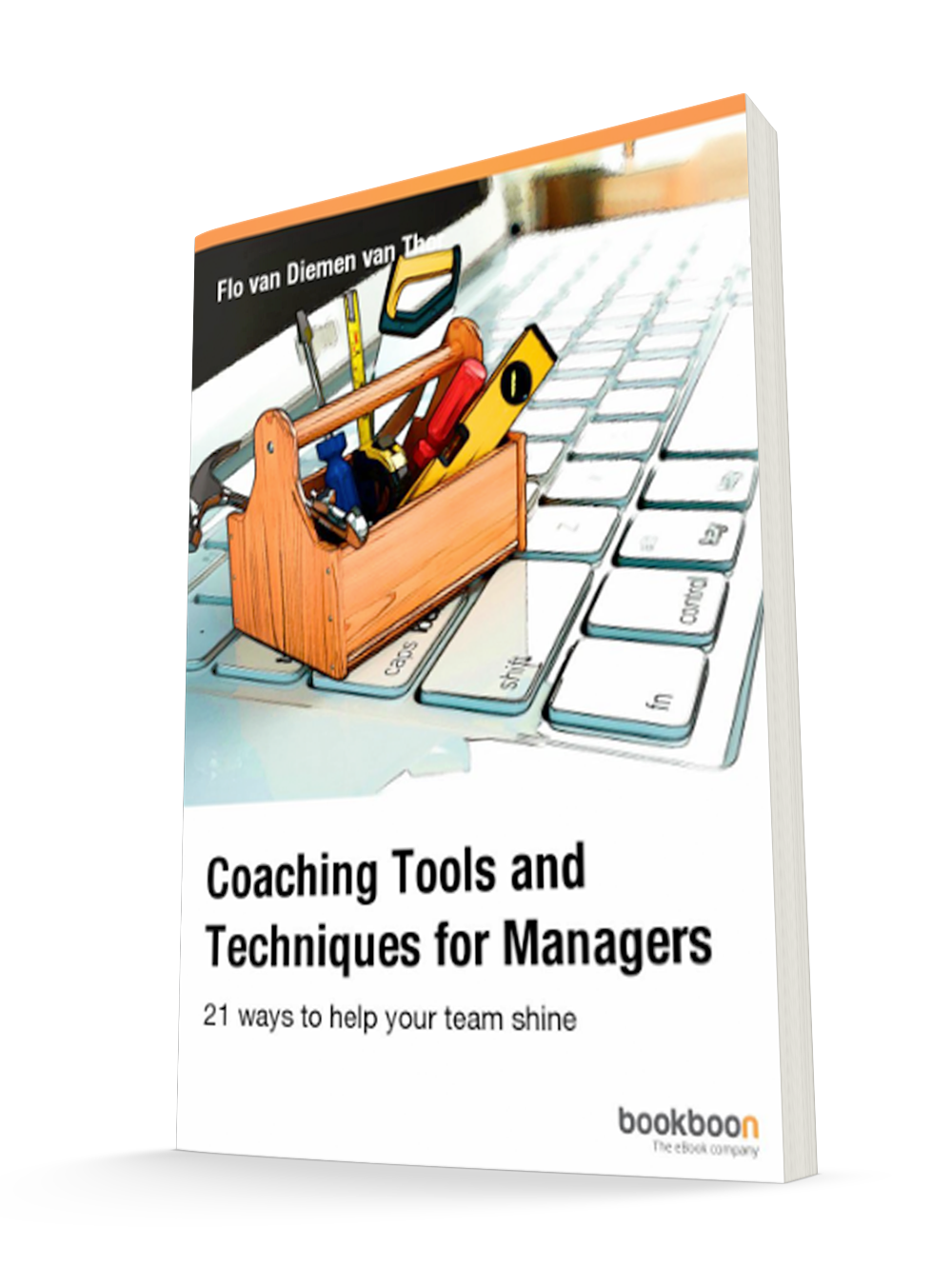 COACHING TOOLS AND TECHNIQUES FOR MANAGERS (2nd Ed., 2019)
More and more organisations are turning to coaching as it becomes an increasingly trusted method to develop people, teams and the organisation itself. Coaching is a collaborative process geared towards helping an individual, group or team successfully resolve a challenge.
This book is for managers with little or no experience with coaching and who are interested in developing their coaching capabilities to support their teams. Its aim is to introduce tried-and-tested coaching tools and techniques to try out in real life situations and support and challenge individuals and teams to greatness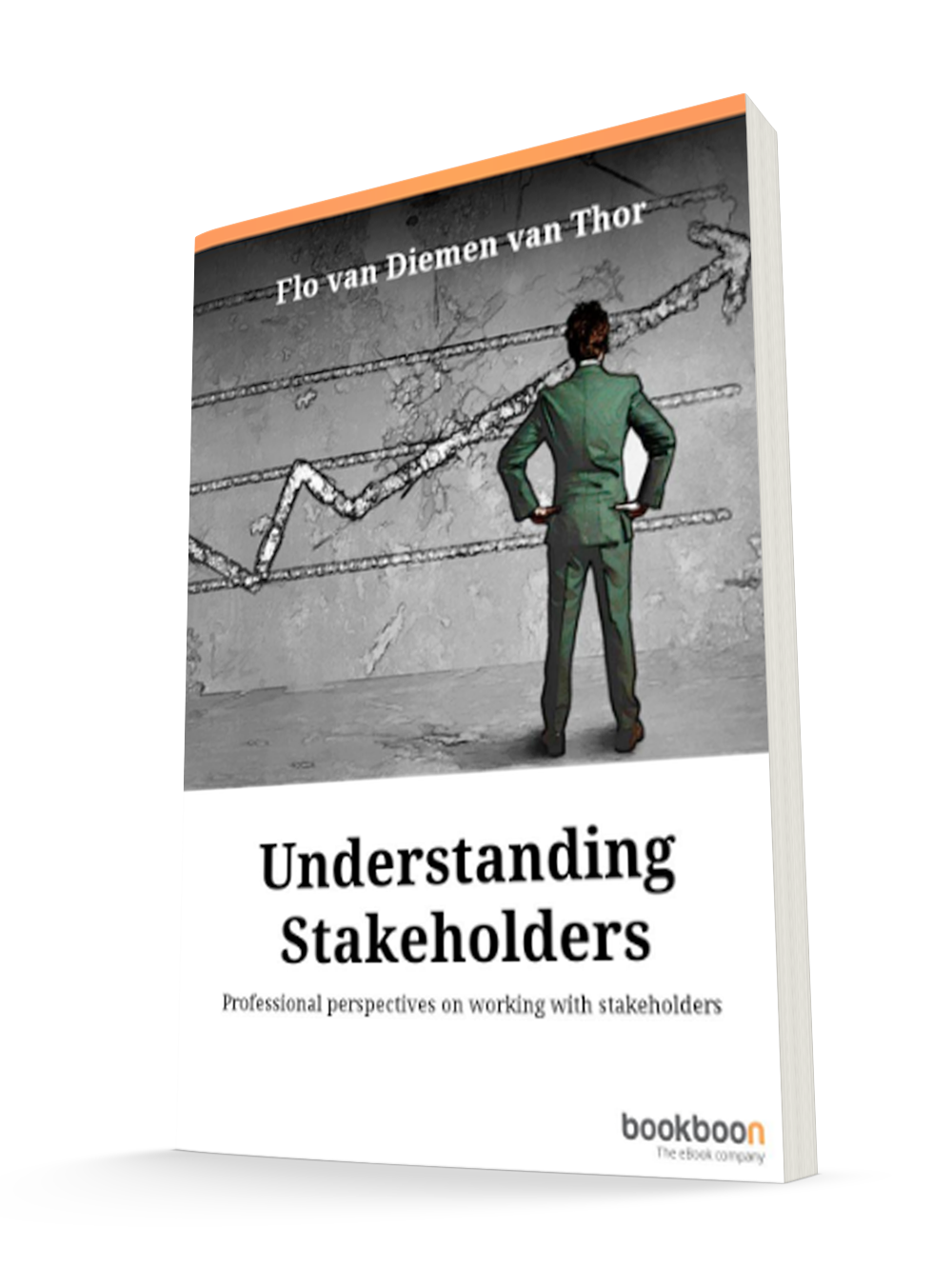 UNDERSTANDING STAKEHOLDERS (2nd Ed. 2018)
Stakeholder engagement is the process of understanding and involving stakeholders in an organisation's objectives. The emphasis of this book is on understanding stakeholders through five organisational lenses: senior leadership, the HR function, project management, marketing and communications and customer services.
As the author experienced firsthand, stakeholders are considered slightly differently by each of these functional perspectives. By visiting each perspective we will pick up additional approaches and stakeholder methods and reduce potential confusion when working across functions.