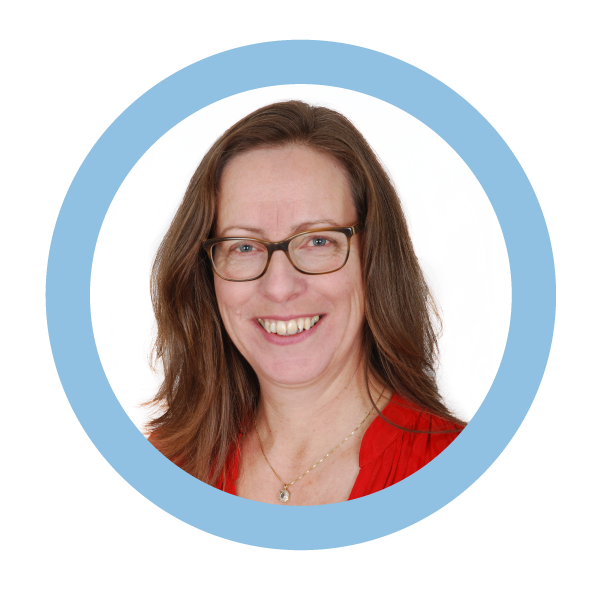 Flo van Diemen van Thor, Founder
Flo's vision for Socius is to help clients to explore and maximise all available internal resources – people, ideas, creativity, resilience and motivation – and align these to organisational objectives. Together with her trusted associates she takes a highly collaborative approach that leaves clients feeling in charge of the future afterwards.
Flo's areas of expertise are:
Coaching and Mentoring
A practising communications mentor since 2008, Flo started coaching individuals, groups and teams a year later. She takes a developmental approach to coaching, which means she looks at the individual as a whole and not simply in their professional role to achieve lasting transformation. In 2013 Flo graduated with a Master's Degree in Coaching and Mentoring Practice from Oxford Brookes University. She is a member of the International Coach Federation.
Facilitation
Flo is an experienced team and group facilitator. Together with her clients she frequently designs bespoke interventions covering team development, business planning, improving stakeholder engagement and dealing with organisational change.
Change Communications

Bringing over 20 years' worth of private and public sector based communications experience, Flo has in-depth knowledge of communications strategy and planning. Her specialist area is change communication during organisational transformation.
Emotional Intelligence in the Workplace

Leaders frequently come to coaching having run into the limitations of their style and approach. Many describe how their senior positions require greater mental agility on their part. They are effectively relating a need to develop their Emotional Intelligence (EI).
Flo is a qualified EQ-i 2.0 practitioner and chose this renowned EI psychometric to help leaders and teams develop their emotional and social skills in their professional environment.
When not at work…
Flo loves to head into the outdoors to clear her head. She trains in martial arts several times a week in the knowledge the black belt is some way off yet. Her sensei's exasperated feedback does much to develop her own mental toughness!