Our approach requires a high level of mutual trust which, for clients, is strengthened by the knowledge that they are working with the best person for the job. As our name suggests, Socius Associates likes to be nimble by working with expert associates. This approach has several advantages for you:
A wide range of expertise at your fingertips as needed
You can rely on always working with professionals with solid credentials
A perfect match: we find the right coach for each client
Scaling up as required is easy
Competitive rates that are fair to our associates too
Socius has built up a large international network of associates covering:
Executive coaching
Leadership Team Coaching
Building internal coaching networks
Coaching supervision for internal coaches
Manager as Coach workshops
Coaching across cultures
Teams and Leadership development
Team building and development
Leadership development programmes – design, delivery and evaluation
Personal leadership and resilience
Change Communications and Internal Communications
Stakeholder Analysis, Management and Engagement
Large group facilitation
Action Learning and collaborative problem solving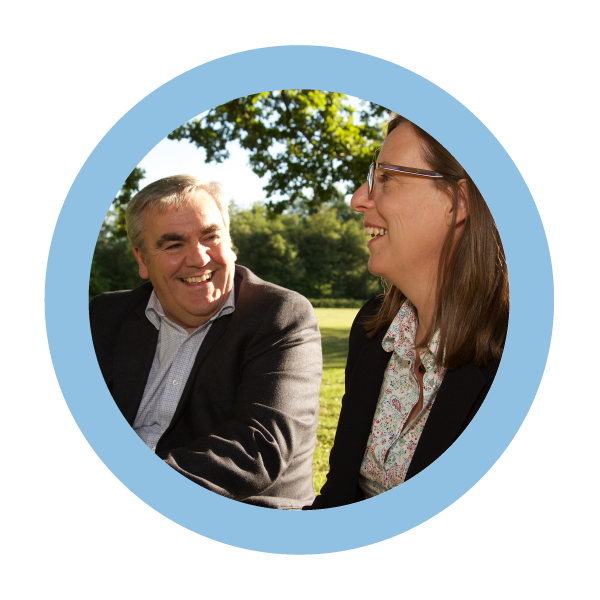 Meet some of our associates
Our associates come from various backgrounds and offer extensive experience across different industries. All have excellent credentials and share Socius's professional ethos.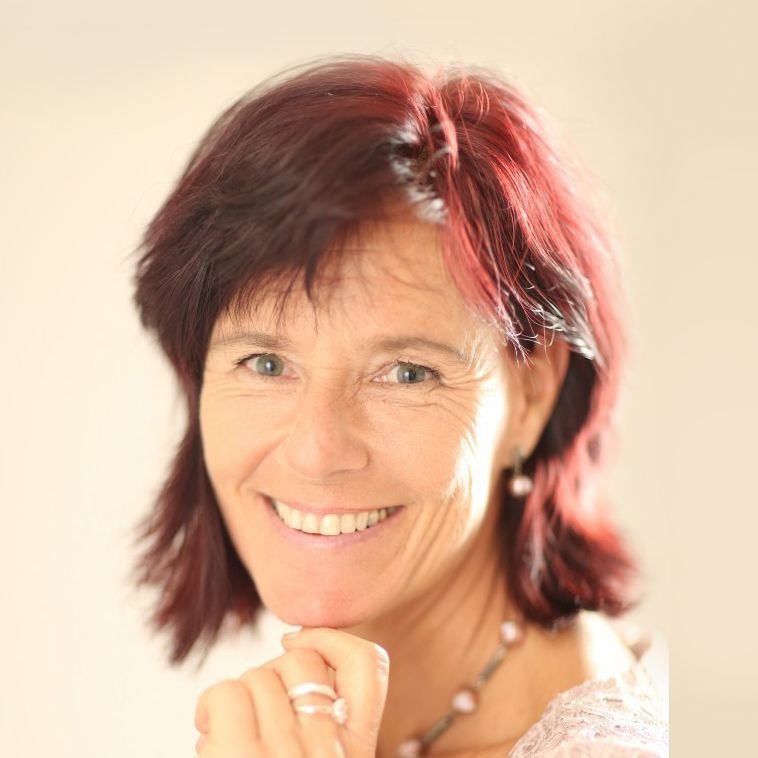 – our intercultural trainer, coach and facilitator
Multilingual Elke has worked with clients in over 50 countries worldwide. With more than 15 years' experience as a coach, Elke specialises in leadership coaching. She consults with and trains individuals and teams in intercultural intelligence, managing the human side of change, personal development, life stage development, career change and transition management. She singlehandedly set up and launched a successful International Leadership Coaching Academy for an NGO in 2014.
Elke has a coaching Master's from Oxford Brookes University. She is a certified MBTI and DISc practitioner and an ICF Professional Certified Coach.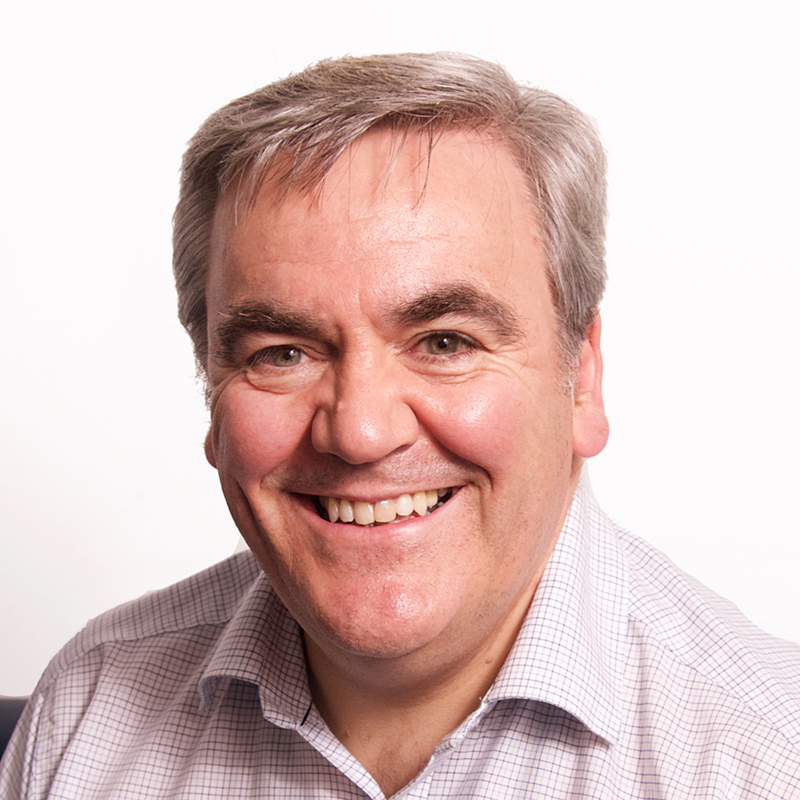 – our business performance coach and mentor
Peter is one of our highly experienced Executive Coaches. He has significant experience of working at Board level in FTSE 100 and large global companies, having held senior leadership positions in the financial sector. Peter also has experience of working for venture capital funded organisations. Peter's experience gives him deep insight into the dynamics of commercial organisations which enables him to work effectively in a business context. In addition to his MA in Coaching and Mentoring Peter is a qualified Coach Supervisor and a member of the Association of Coaching Supervisors.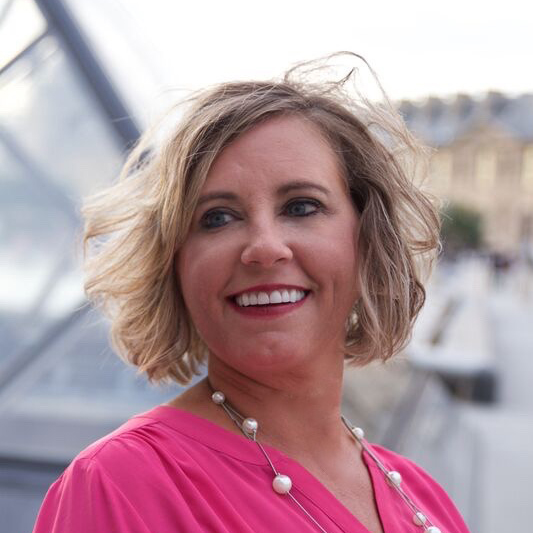 – our international life coach
Angela is an International Life Coach, consultant and TEDx speaker who specialises in supporting women who are questioning life and their role in it. Angela helps women unleash their core confidence by uncovering and transforming negative beliefs and improving self-acceptance. Originally from South Dakota, Angela enjoyed a highly successful corporate career in the US, Australia and Europe before settling in France as an independent entrepreneur.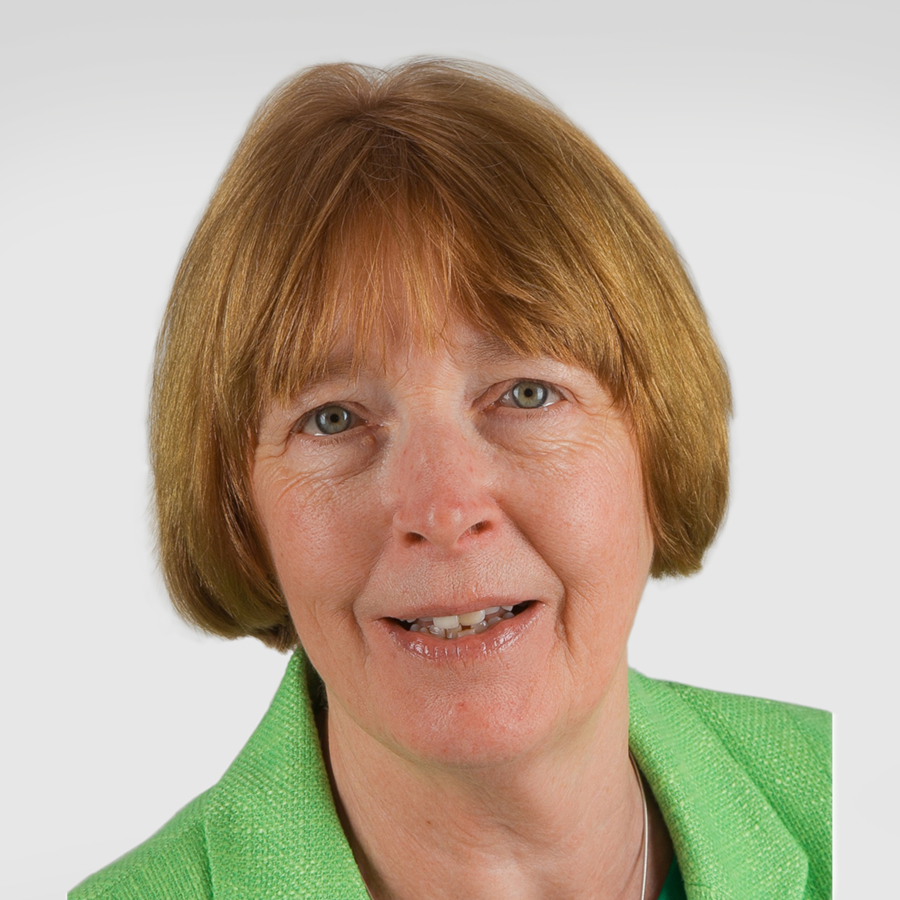 – our project managers' coach
Shirley is a Performance Coach, Coach Supervisor and Soft Skills Facilitator and a certified Project Manager (PMP). She has a practical, unfussy approach to helping clients with career direction, time management and decision making. She specialises in collaborative conversations, motivation, performance management, team coaching and team development.
In addition to her doctorate in Coaching and Mentoring Shirley is a qualified Coach Supervisor.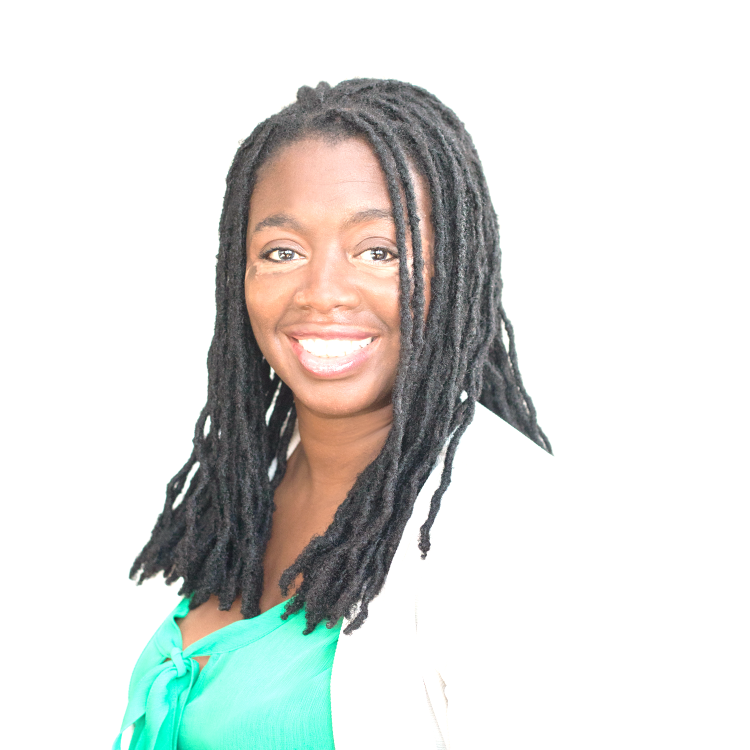 – our working parent occupational health consultant
Anika has over 20 years of experience supporting young people and their families. She now specialises in empowering working parents who have children aged 9-19 to address risk-taking behaviour, incivility in the home and adolescent mental health.
Anika has worked with global organisations in support of their employee wellbeing initiatives and offers in-person and remote training opportunities for employees and professionals within group or one-to-one settings.
In addition to her Doctoral research in Occupational Health Psychology & Management, Anika is a qualified secondary school teacher and a former home-educator. She holds an MSc in Forensic Psychology where her interest lay in youth crime prevention.